For the first time, BCC is holding one of its monthly meetings at the business location of a Founding Member Organization!
Join us at Paramount's beautiful headquarters building in lovely Alpharetta, Georgia to enjoy an evening of world class refreshments and world class blockchain information provided by Eric Piscini (BCC's Advisory Board Chair for the Supply Chain Vertical), Daniel Gouldman of Ternio and others who have hands-on experience with blockchain implementation for supply chain solutions.
Overview of Details:
What: Education and Demonstrations showing the power and possibility of blockchain in supply chain
Where: 4030 Old Milton Pkwy, Alpharetta, GA 30005, USA
FREE PARKING
When: Thursday; March 21, 2019
Time: 6:00 pm - 8:00 pm (6:00 - 6:30 networking)
If you can't attend in person:
Join Us Remotely:

Please join my meeting from your computer, tablet or smartphone.
https://global.gotomeeting.com/join/590880149

You can also dial in using your phone.
United States: +1 (224) 501-3412

Access Code: 590-880-149

New to GoToMeeting? Get the app now and be ready when your first meeting starts:
https://global.gotomeeting.com/install/590880149
The Blockchain Chamber's purpose is to provide education and resources about the implementation of blockchain technology in a safe place. We welcome anyone involved in supply chain who is implementing a blockchain solution or thinks there may be a way to streamline their current processes with blockchain to join us at this event! (If you want to just come for the refreshments and networking you are welcome too.)
Our regularly scheduled events are on the 1st and 3rd Thursday of every month. Visit www.blockchainchamber.org for details.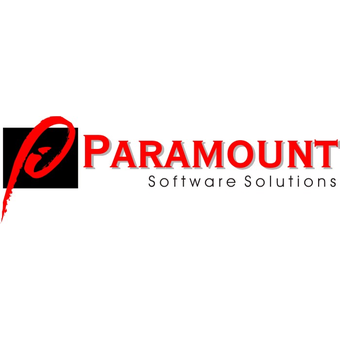 4030 Old Milton Pkwy, Alpharetta, GA 30005, USA