Check out details here: https://voiceofblockchain.com/
Here is a great discount code for connecting through BCC!
BLOCKCHAINCHAMBER
It will give $100 off the early bird price or the general. This means you can get $200 tickets before 4/30!
When marketing starts in June, the discount will go down to $50 off.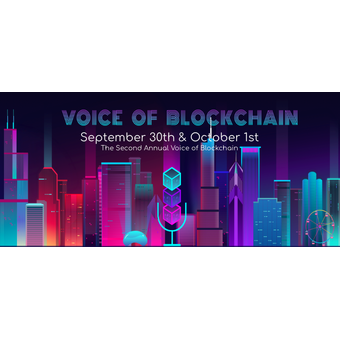 610 S Michigan Ave, Chicago, IL 60605, USA